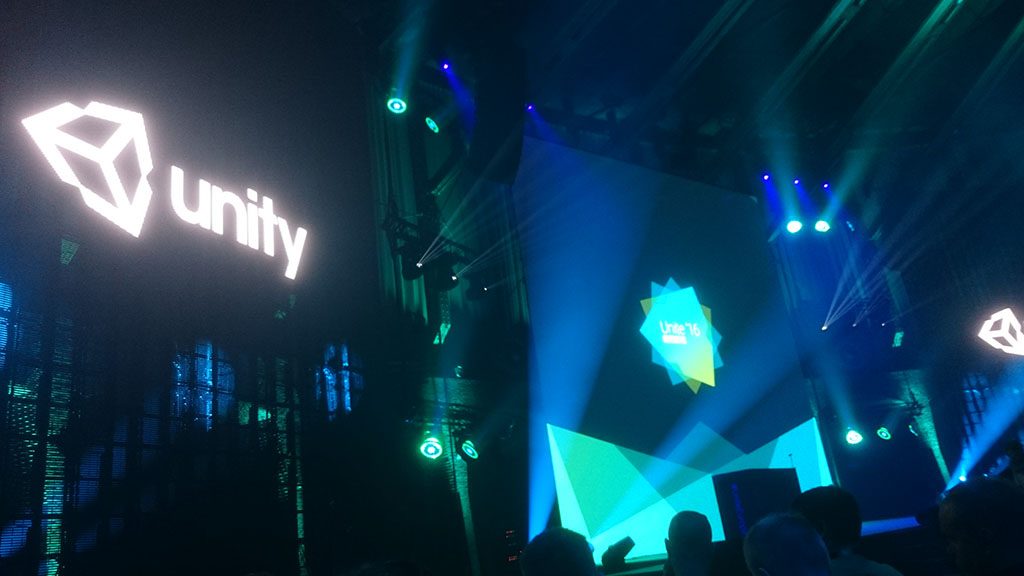 Last week myself and fellow Plug-In developer James were lucky enough to be sent to Unite Europe in Amsterdam to check out what's changing with the Unity engine and see what cool new stuff is on the horizon.
We spent the majority of our time (when we weren't watching the various talks and presentations) checking out the Made with Unity showcase. I was really impressed with the variety and quality of the upcoming games, and it was great to chat to the other devs about their methods. It was also great to try out some of the VR games coming out the indie community.
Action star Joel @Madhotdog shooting zombies in the face at the @Vertigo_Games booth #ArizonaSunshine #UniteEurope pic.twitter.com/vlrj1jas3G

— James Provan (@james_provan) June 2, 2016
This guy has been demoing his kung fu game like a boss all day long. He deserves a medal #UniteEurope pic.twitter.com/zrt23QPycP

— Joel Herber (@Madhotdog) May 31, 2016
One of the games in the showcase, that I absolutly loved, was called Pode. Pode is a puzzle platformer mixed with Lost Viking style problem solving. The visuals were cute and charming and the gameplay feels quite relaxed and zen like. Although the developers insisted the version we played was still pre-alpha, it was one of the most polished games on display.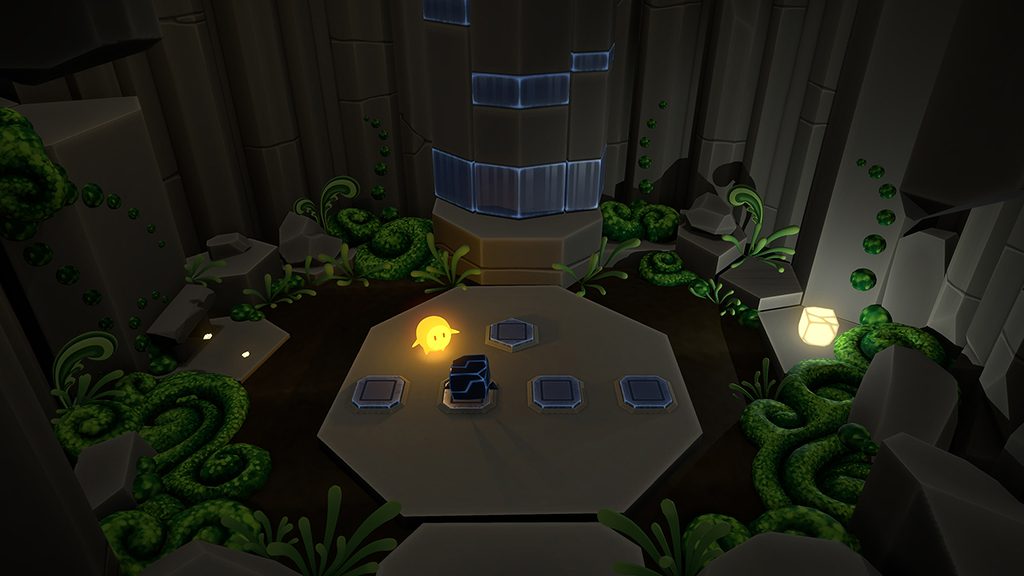 Of all the talks that I saw over the week, my favorite was probably the following talk by Alex Trowers. It details the journey he went through with his partner Leanne Bayley to create a game before the arrival of their child. I also loved that the slideshow was an actual game, and the presentation was so personal and heartwarming.
Overall I really enjoyed my first time at Unite Europe and I'm looking forward to seeing what Unity have in store for us next year.