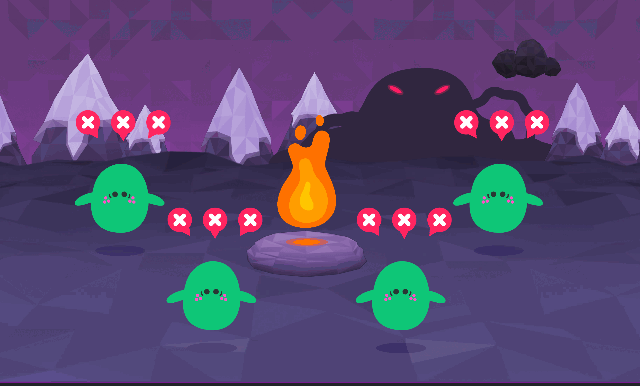 A DDR / Mastermind multiplayer mash-up for 1-4 players. Perform a ritual dance using the directional controls on your joypad or keyboard, then watch your player dance! You get feedback as to which dance moves were correct. Try to guess the correct ritual dance before everyone else to survive the round. My Full write up is avalible over here.
UPDATE: Dances for the elder gods was just featured in the Unity blog post about GGJ16!!
http://blogs.unity3d.com/2016/02/24/what-we-did-at-global-game-jam-2016/
My personal favourite game was "Dances with the Elder Gods" which took it's inspiration from the old "Mastermind" board game. The game was simply beautiful and well made.