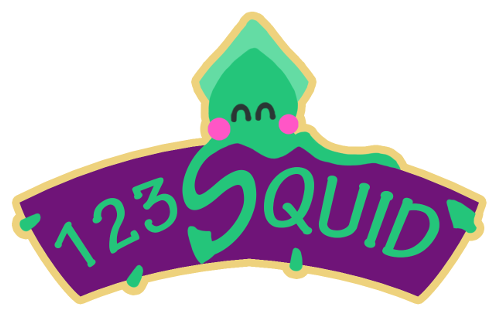 Please excuse the rushed sentiment of this blog post, but having finished coding our game for Global Game Jam '16 words are starting to fail me. You can view our game over here:
http://globalgamejam.org/2016/games/dances-elder-gods
So the theme for 2016's GGJ was that of ritual, so we instantly started thinking of tribal communities worshiping their deity of choice. We started brainstorming in the pub on Friday night. Here are some sketches from then, (it's surprising how close they are to the finished product).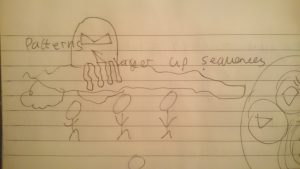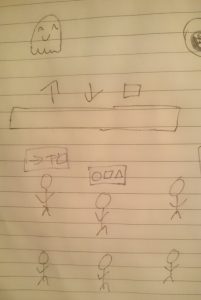 Initially we were unsure whether to make a straight rhythm game, or opt for a mastermind (board game) style game where you have to guess the correct pattern. Eventually we settled on the later.
So we began development of the game, and I created an early prototype which had some form of dance input.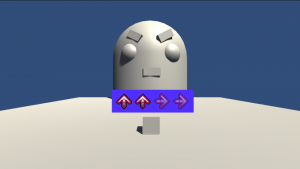 Michael (@Mikey_PB) then worked on creating all the sfx and music, only sampling his voice to meet the "Loudmouth" GGJ diversifier (which totally worked for our style of game). Jules (@julesRGB) then squirrelled away creating us some art work while Kylie (@TajunShadow) worked creating us some low poly environments. Here are some of Jules' early sketches:
and by the end of Saturday (!) we had a fairly stable build of our game.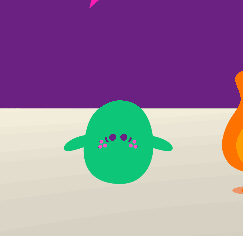 Then on Sunday we put on the finishing touches on the game, adding in new sounds effects and adding the animated monster in the background. Here's a gif from the final game: